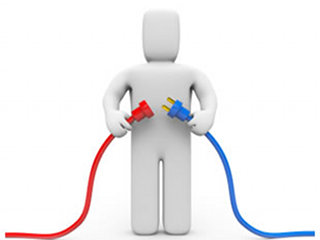 EthanolNetworks.com is the only ethanol industry networking website in the world.  We started the site as a forum for the ethanol maintenance managers group, TEAM M3, but we quickly had numerous requests from others to become members of the site as well.  Since then we have expanded rapidly and we continue to grow.
Our mission to promote, and advocate for, the ethanol industry through fostering communication and collaboration continues to be our driving force.  Our hope is that through this site we are able to do some small part to improve the world in which we live.  That through the advancement of renewable ethanol we are able to help increase security, improve the economy and provide a cleaner environment in our communities by reducing the need for fossil fuels.
Members of ethanolnetworks.com are able to connect directly with others in the industry through our members pages and our group forums pages.   This direct interaction allows our members to share their successes, give input on vendors or suppliers, as well as to discuss challenges and opportunities.  Access to our members area and group forums is restricted to members, and membership to the site by invitation only.  To request your membership please get in touch with us

here

.
Thank you for visiting our site.
The EthanolNetworks.com Team.